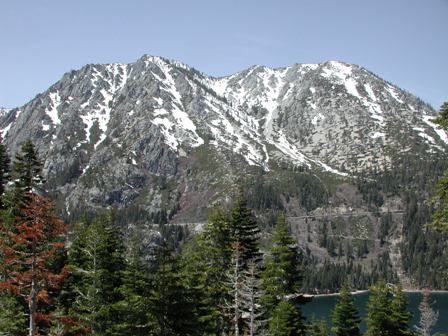 Welcome To JackQuest
Travel along with Jack, Hydee and Drager as they trek through our nation's wild lands in the spirit of Lewis and Clark's "Corps of Discovery". In these pages lie the observations of the flora, fauna, weather and notable events during a day's time along the trail.
From the gear on the JackQuest Gear List to information recorded on hikes, the JackQuest site will allow you to travel with Jack, Hydee and Drager as they discover nature.
When not out treking, I'm in the workshop turning out custom game calls and other outdoor projects.
As members of the Virginia Search and Rescue Dog Association, Jack and Hydee are going through the paces to become a certified wilderness search dog team.
Future plans include producing audio and video podcasts as well as a blog. Just don't have a clue how to make that happen yet.